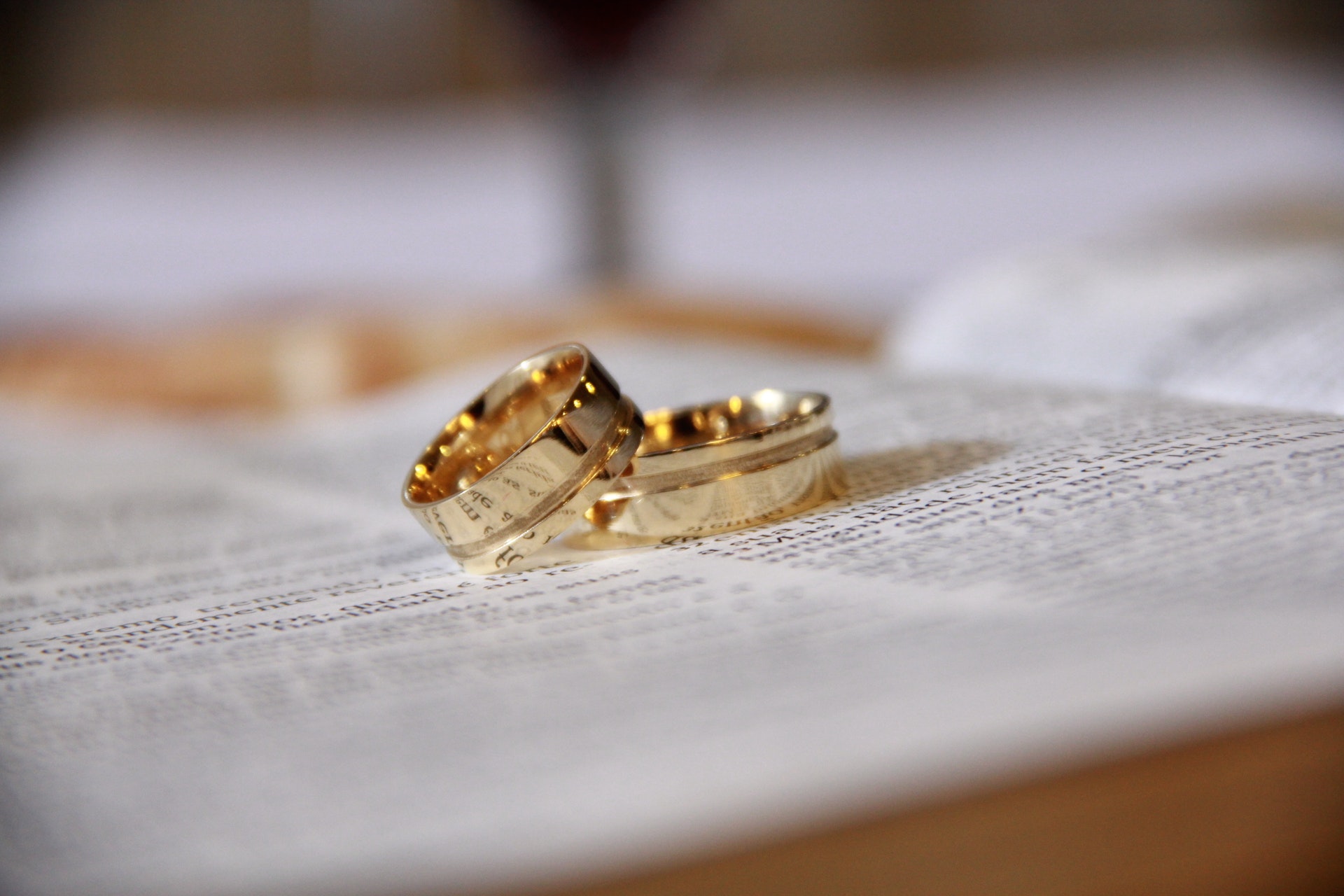 In today's age, marriage is no longer considered a sacred covenant. We all have heard of the figures of the growing divorce rates and society continues to stray away from the vision God gave us for a sound marriage.
Marriage is a blood covenant not a commitment
The most important concept surrounding marriage is that it was first and foremost created by God to be enjoyed by a man and woman under his guidance and founded by His principles. God and His covenant was never meant to be broken.
Marriage is a Threefold Cord
Marriage was meant to be like a threefold cord, where a man and a woman are tied together with Christ. Through the Basic Principles of Marriage we go more in depth as to this reality.